Awesome nature

northern lights
LENANGEN - THE PEARL OF LYNGEN
Nord-Lenangen is located at the northern tip of Lyngen municipality. The village has around 450 inhabitants and its main industry includes fisheries, agriculture as well as a growing tourism industry.
Welcome to Lyngsalpan Cruise
From Lyngsalpan Cruise's lodges you get panoramic views towards the mighty Lyngen Alps that rise from sea level and up 1200 meters. You also get a good view to the idyllic Fugløya in the north.
Of activities that we offer we can mention whale-safari, fishing, snowmobile-safari, mountain hiking and observation of the stunning Aurora Borealis.
In addition, we offer various guided tours to local businesses. See the page Activities for more information.
Contact us by phone via number +47 911 944 60/ +47 916 026 32 or send us an e-mail at post@lyngsalpancruise.no
Our lodges
Our lodges are named after some of the beautiful and magnificent mountaintops that are a part of the Lyngen Alps. We have three lodges, Rødtinden, Lenangstinden and Storgalten.
All of our lodges are located closely to the sea. The main street is also within immediate proximity. In addition to this, the lodges are fully furnished and equipped with a full kitchen.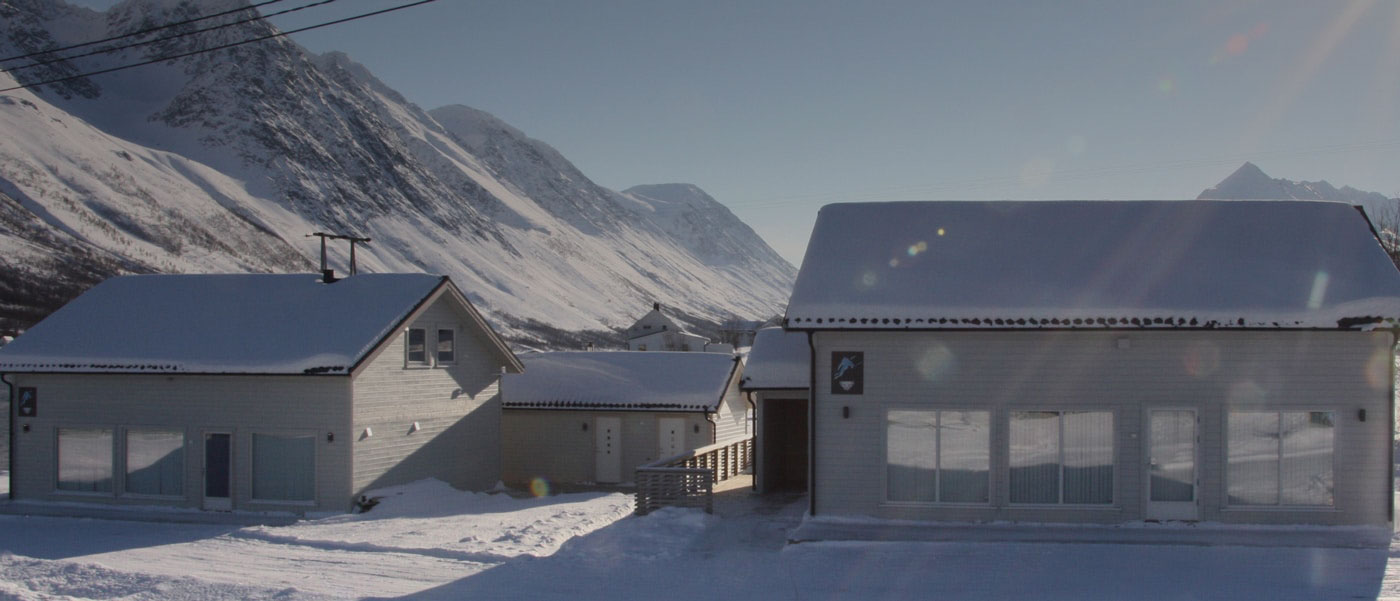 Activities
Some of our activities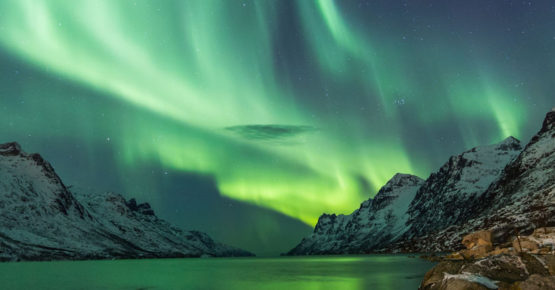 The northern lights is a beautiful phenomenon that can make you lose your breath. When all the colours dance across the sky, it creates an unforgettable impression on anyone. You get a memory for life that cannot be wiped out of memory.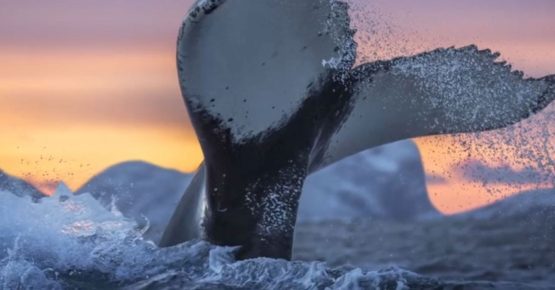 When the herring is spawning from the end of October/beginning of November to the end of January, big occurrences of whale and orca follows as well. They often come far into the fjords to hunt for food.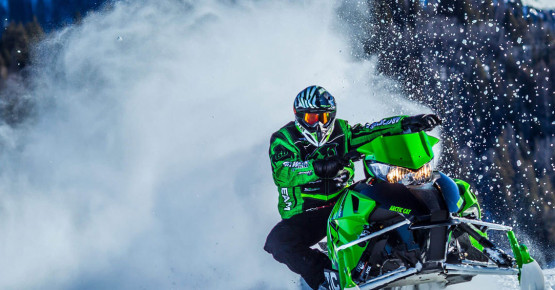 In cooperation with local partners can we offer snowmobile tours for up to eight people at a time. Nord-Lenangen has nearly 50 km with legal trails in the area.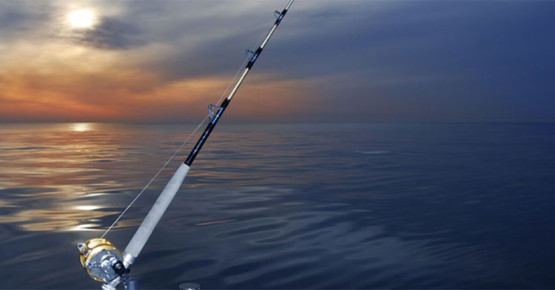 Lyngsalpan Cruise offer the ultimate opportunity for those who want to try catching the big fish. Our captain with lots of local knowledge brings you to the best fishing spots in our own boat, which is very suitable for this activity. You will get great fishing-stories to bring back home and instructions on how to use the fishing equipment.